NAUTICAL TOURISM
Croatia has become more popular over the past few years. It is actually a tourist product for it is related to water sport activities (recreational activities and regattas) and entertainment.
The importance of nautical tourism is really significant, for it will improve the services Croatia offer and its development means revitalization of coastal resources as well. Even less popular or rather undeveloped locations have potentials.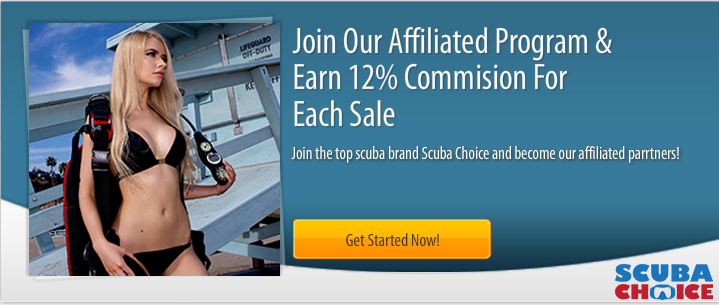 Nautical tourism represents one of the most attractive forms of tourism in Croatia. Since the Croatian coastline abounds in numerous islands, beaches, natural resorts, ports and bays, it does attract attention of many.
Some of the activities that may be carried out on these kind of holiday are rowing, water skiing, sailing, surfing, yachting, sports fishing, scuba and snorkeling, these among many others.