I've always wanted to make a travel photo book, but never knew how or if I'd have the time. But, with over 2,000 travel photos on my Instagram, I start to forget about all the epic things I've done! Between the time it takes to load, the size of the screen, and the average attention span of 0.5 seconds, it's no wonder that some of our best photos get forgotten.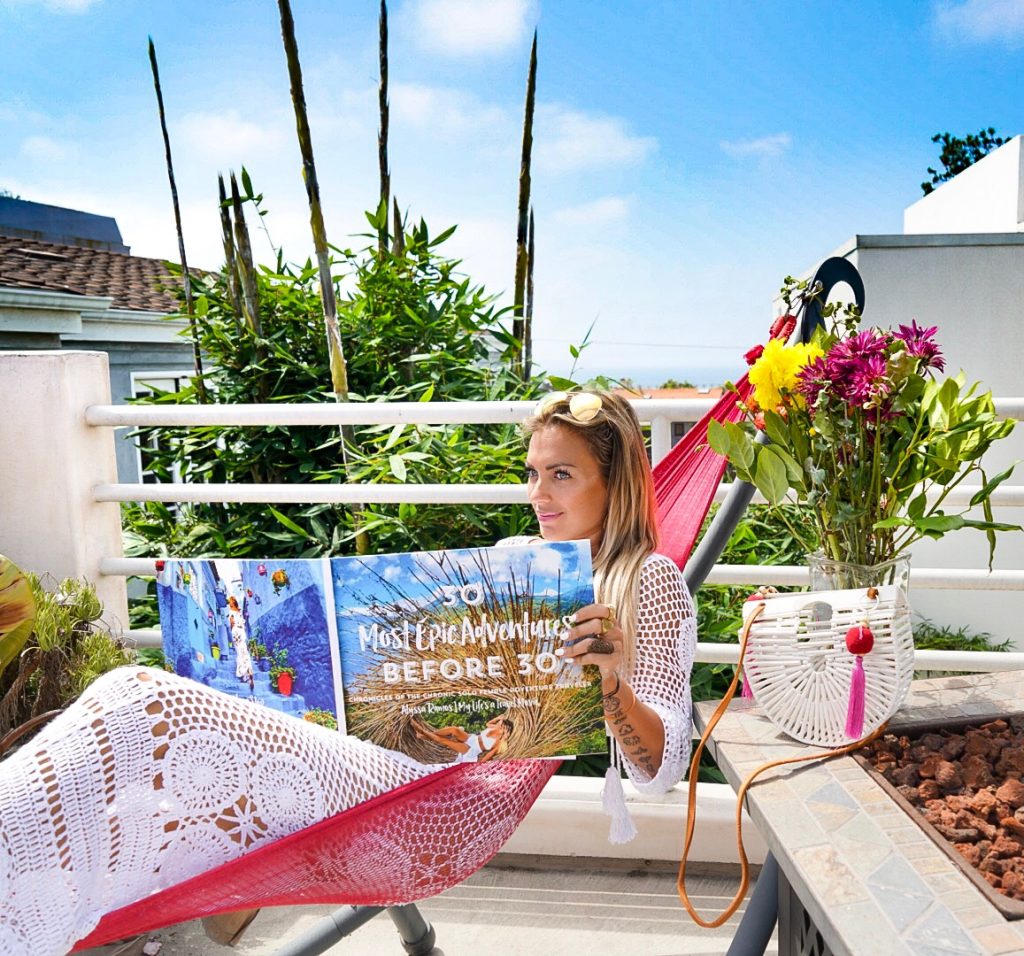 That's why I decided to finally make a coffee table travel photo book with all of my favorite travel photos and adventures! It was really easy to do using a company called MixBook, that offers pre-made book layouts or the option to make your own! It even allows you to easily import your photos from Instagram or anywhere else on your computer!
I almost cried when I saw the finished product, and all of my images and travels come to life on paper! MixBook isn't just an amazing way to save and showcase your memories in person, but also would make for a truly meaningful gift for your favorite traveler!
It's super easy to put together too, just follow my instructions below!
1. Choose the Travel Photos Book Option
First you'll need to set up a free account on Mixbook.com, then hover over the Photo Books tab to see the theme options. For the sake of this post, I'll instruct you to select Travel Photo Books, but feel free to browse around the other options!
2. Select Your Template or Blank Book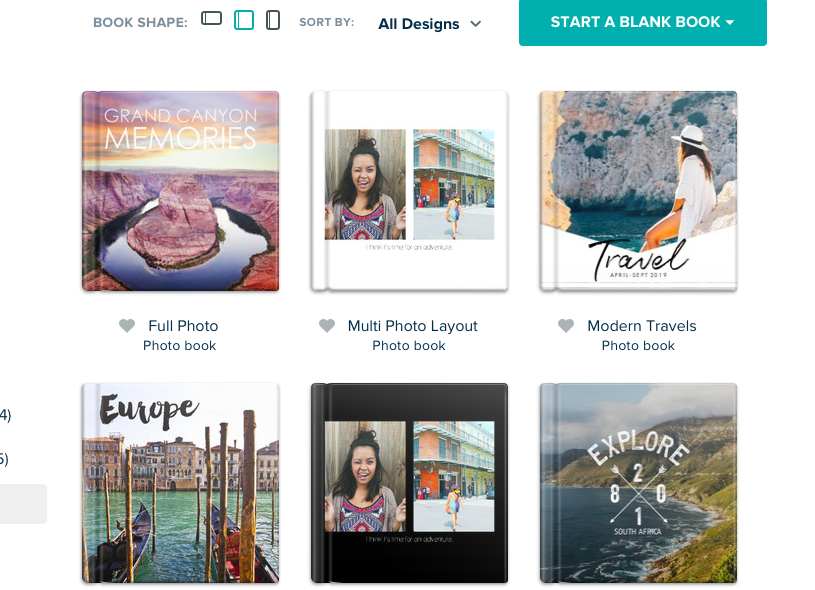 There are some really nice pre-made layouts for the travel photo books that you can use, or you can start from a blank project and create your own! I decided to start from scratch, so I'll show you how to do that next!
If you choose to use a template, you'll still use the next steps for uploading your photos, but you don't have to worry about the formatting!
3. Explore the MixBook Platform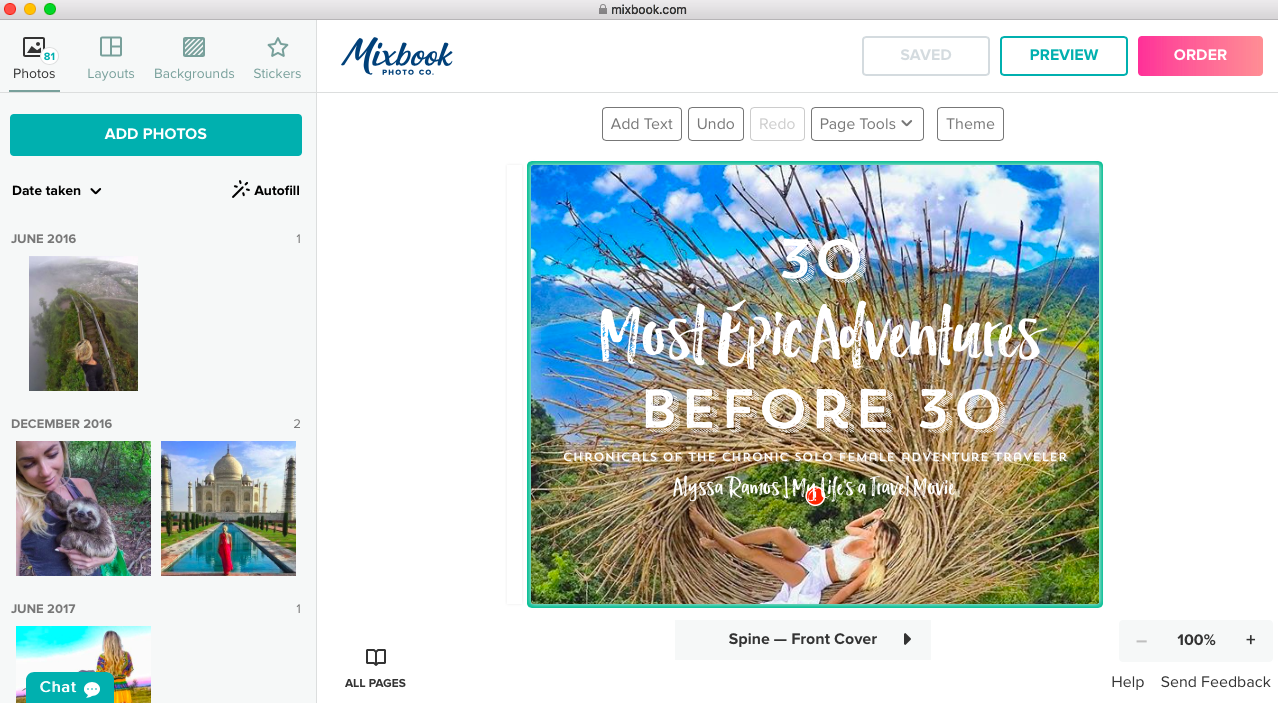 Your travel photo book project will open up in a new window that's MixBook's own platform studio! Your project will be in the middle along with the page navigation, and above it will be your tools for adding text, changing the theme, and adding/deleting pages.
At the top left you'll find the tools to add photos, select layouts and backgrounds, and even add stickers!
4. Upload Your Travel Photos
The number one thing that made MixBook automatically better than any other travel photo book making company was that I could automatically upload from Instagram. I didn't have to go digging through my thousands of computer files, or re-edit, I just simply selected my favorite ones from my IG feed!
You also have the option of uploading from Facebook, Google Drive, and even straight from your phone! Technology for the win!
5. Start Adding Photos and Designing!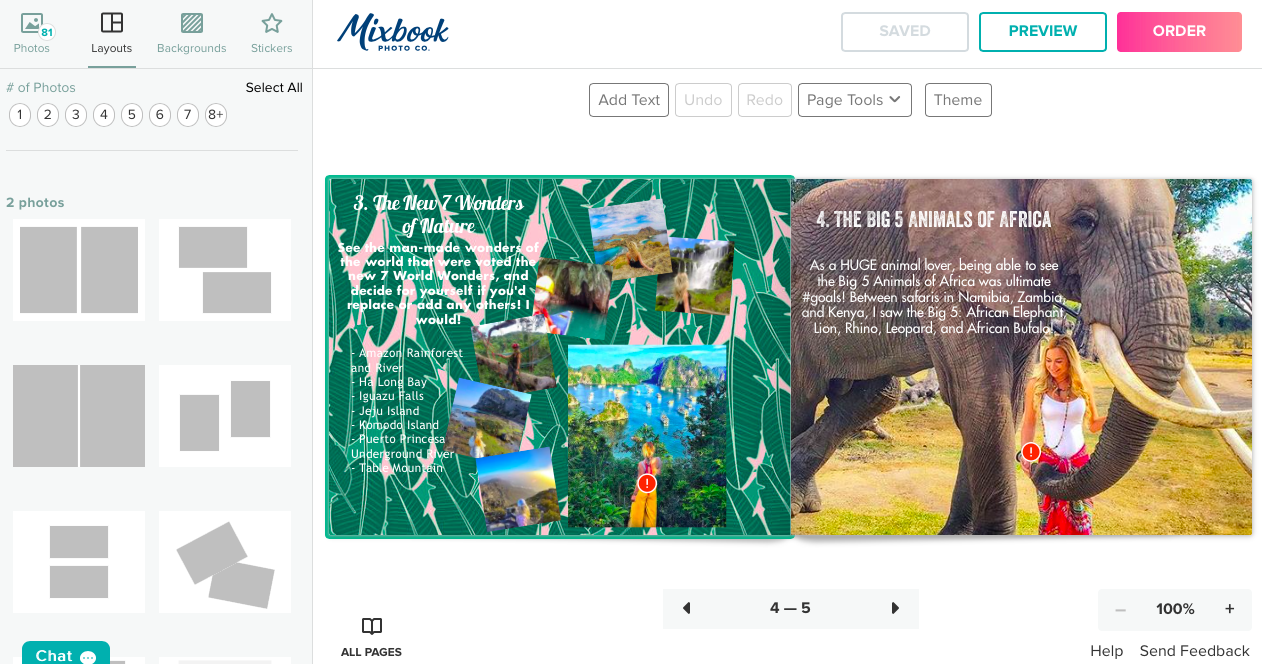 Once your photos are loaded, all you need to do is fill the pages! If you're using a template, these layouts will already be chosen for you. If you're doing it on your own, you'll want to choose the layout first (depending on amount of photos you want on each page), then a background, then add the photo(s).
You can also click the "Add Text" box to write on the pages. If you can't see the text over the photos, go to the "Stickers" tab and select the square shape to use as a background.
TIP: Depending on the size of your travel photo book, the font will be way bigger in the book than it is on the screen! You can see what I mean in the next photo!
5. Preview, Save, and Send!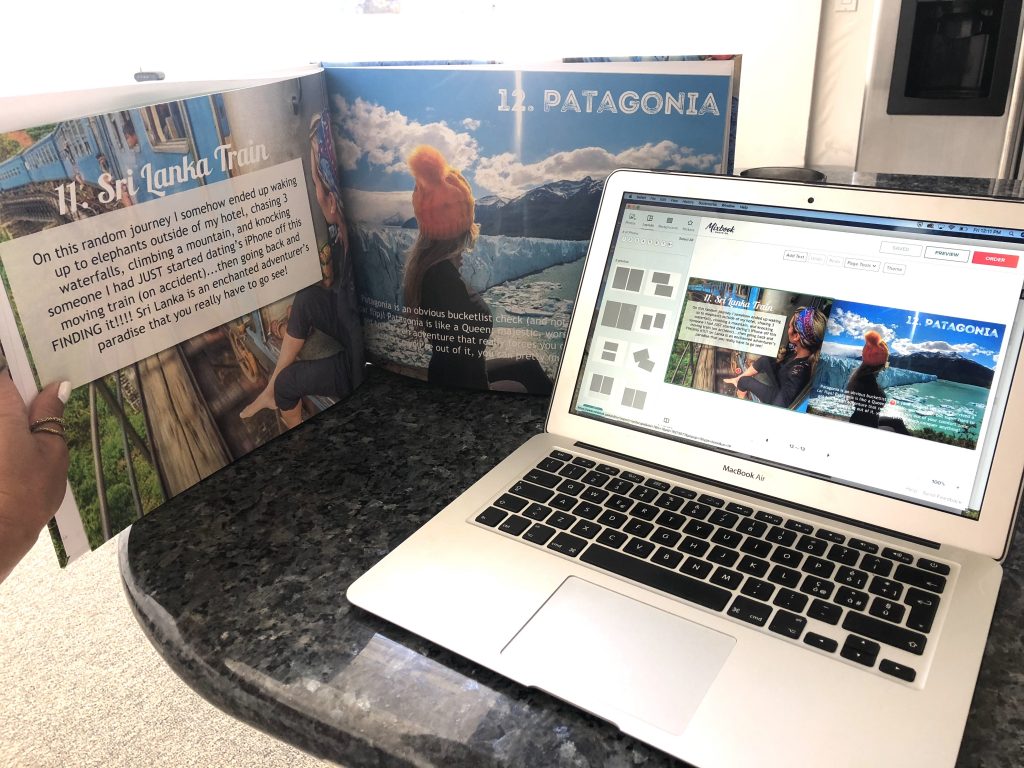 As soon as you preview and save your travel photo book, all you have to do is press send and it'll be in your hands in no time! Mine only took a couple days to produce, and I selected next day shipping to get it to me faster! (Yes, I was that excited).
Now I can't wait to make even more, and who knows, maybe I'll even publish my book!
Disclaimer: This post is in collaboration with MixBook, however all awesome adventures, cool photo book, and words are my own.
The post How to Make a Travel Photo Book! appeared first on My Life's a Movie.